welcome to kritzelsseite.de
wilkommen bei kritzelsseite.de
The following pages will give you an overview of the services available. Services that do not appear in the following work samples cannot be provided.
Momentan ist die aktuelle Bandbreite der möglichen Dienstleistungen aus den folgenden Arbeitsproben ersichtlich. Technische, auch virtuelle Dienstleistungen, welche nicht aus den Arbeitsproben hervorgehen, können momentan noch nicht angeboten werden.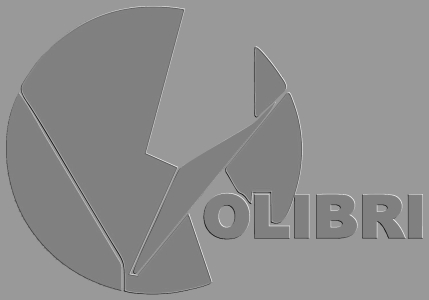 kritzelsseite.de
home service contact impressum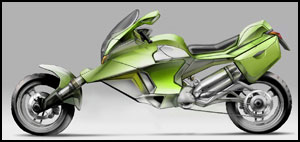 artwork/ Arbeitsproben:
fashion/ Mode: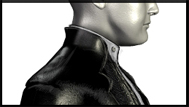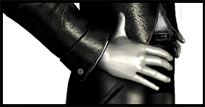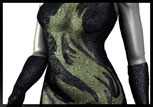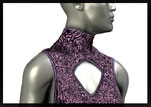 fashion / Mode
2D/3D* illustrations/ 2D/3D* Illustrationen: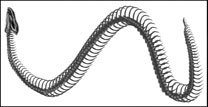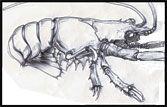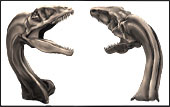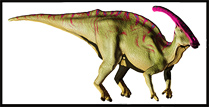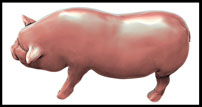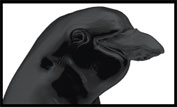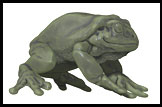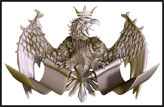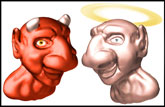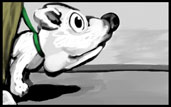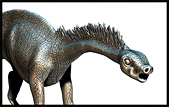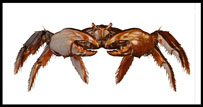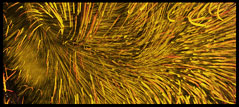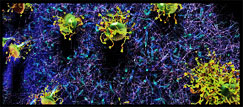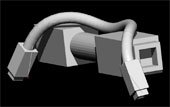 *3D data can be used for RP. Palaeontological and natural history related 3D data may only be sold on a non-exclusive license basis, remaining with the author for further scientific research and other purpose. The client may purchase an exclusive licence where physical reproduction of the model is needed. This exclusive licence is limited to non-digital, physical models.
*3D Daten können für RP verwendet werden. Paläontologische und naturhistorische 3D Daten werden nur auf einer nicht ausschließlichen Lizensierungsbasis verkauft, da sie naturwissenschaftlichen Forschungs- und gewerblichen Zwecken des Urhebers dienen. Kunden können in diesen Fällen ein ausschließliches Nutzungsrecht für bestimmte Anwendungszwecke physikalischer Reproduktion erwerben. Diese gilt für die Herstellung aus nicht digitalen, physikalischen Werkstoffen.

3D data
concept art

contemporary and background art, patterns and CI

clipart, symbols and heraldry
illustrations
pen and pencildrawings

/

industrial/transportation/ Industrieprodukte und Fahrzeuge: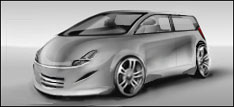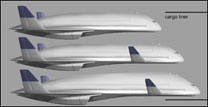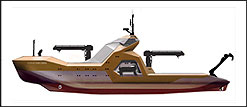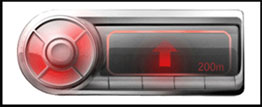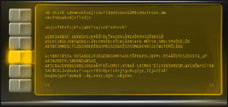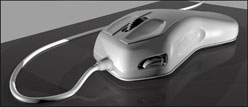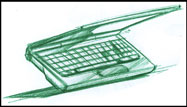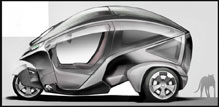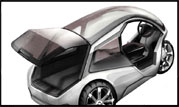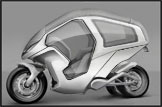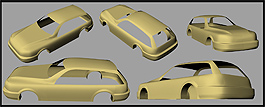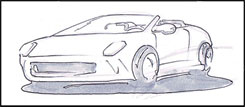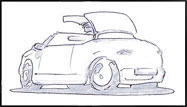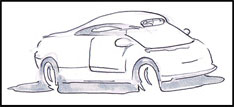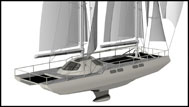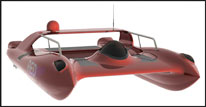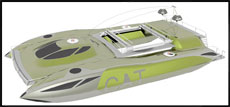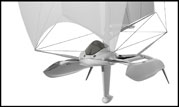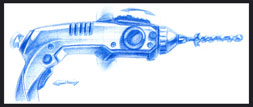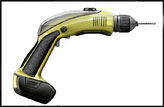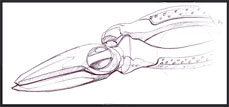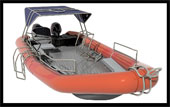 No processing of construction data. Architectural scaled designs on demand.
Keine Bearbeitung von Konstruktionsdatensätzen.Maßstabsgetreue Architekturentwürfe auf Anfrage.

CAD
design drawings, illustrationy & interface layout
contact impressum conditions / AGB