welcome to kritzelsseite.de
wilkommen bei kritzelsseite.de
View a collection of clipart, symbols and heraldry.
Sehen Sie sich eine Sammlung von Cliparts, Symbolen und heraldischen Motiven an.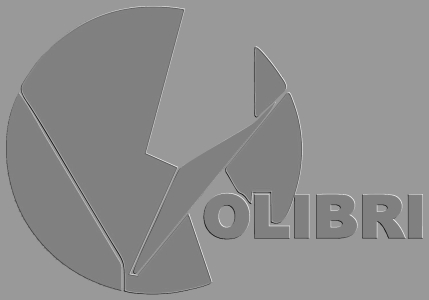 home service contact impressum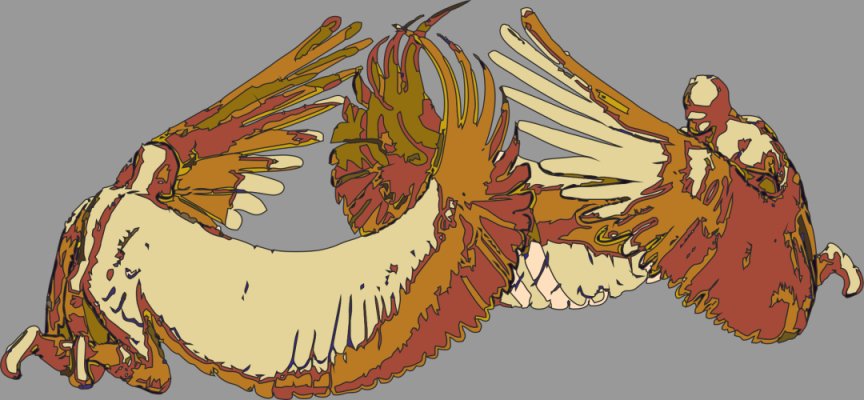 back to work samples/ zurück zu den Arbeitsproben
clipart/ Clipart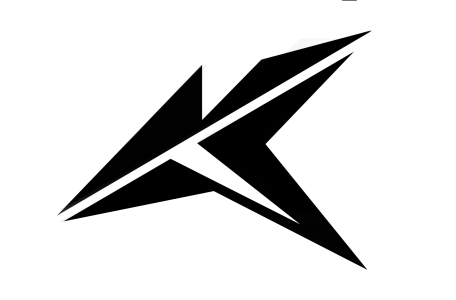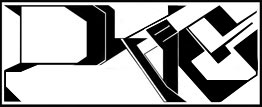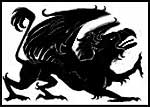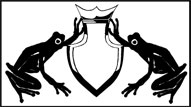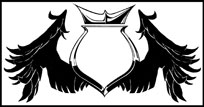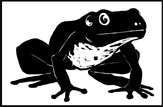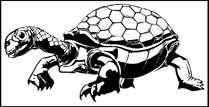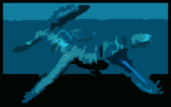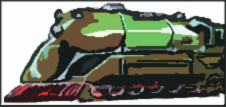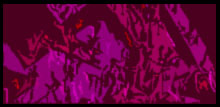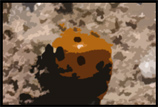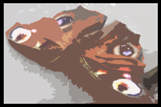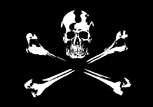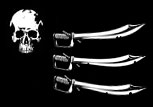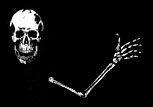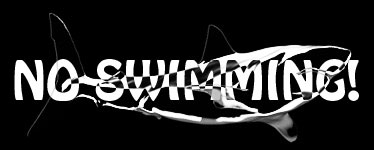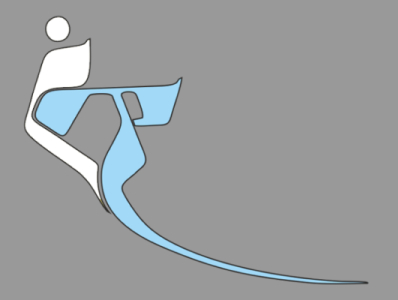 Cliparts are 2D object-oriented graphics or illustration. Object-oriented graphics are simple illustrations with limited colour separation/ hue. Any custom image, any text or company insignia or even a photo can be transfered into clipart. These images do also well serving as a keyword illustration for compatible word processing software.
Cliparts sind 2D Vektorgrafiken. Vektorgrafiken sind einfache Illustrationen mit begrenzter Farbtreue. Anfertigung auf Kundenwunsch nach beliebiger Vorlage. Texte und Frimenlogos auf Anfrage. die Umwandlung von Fotografien ist ebenso möglich. Ausgabe auch als Pixelgrafik möglich Diese Bilder können auch als Stichpunktillustrationen in kompatibler Textverarbeitungssoftware zur Anwendung kommen.
trademark designs/ Markenlogos



" />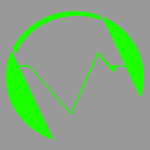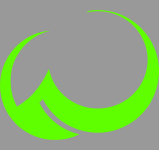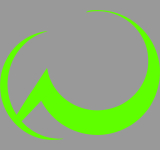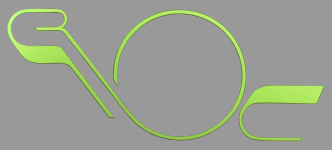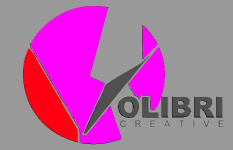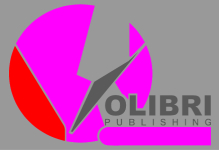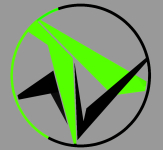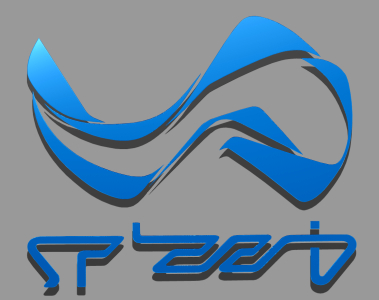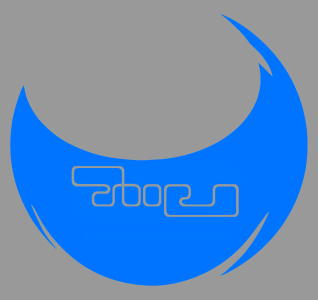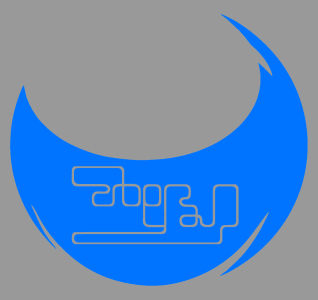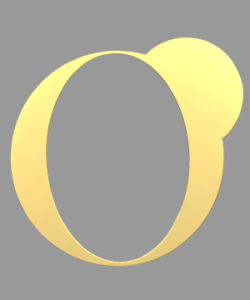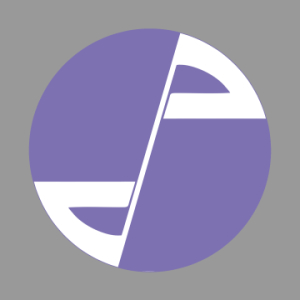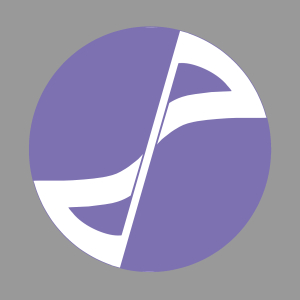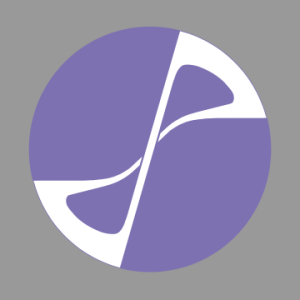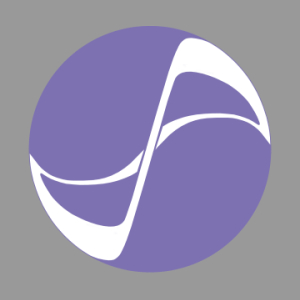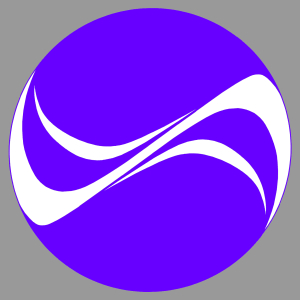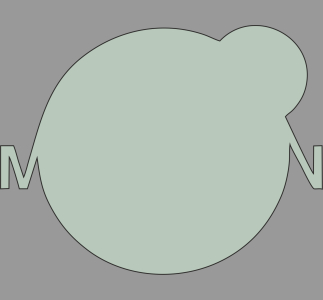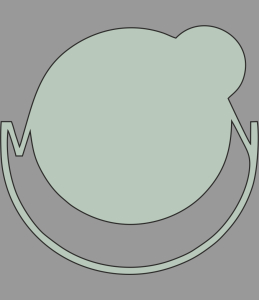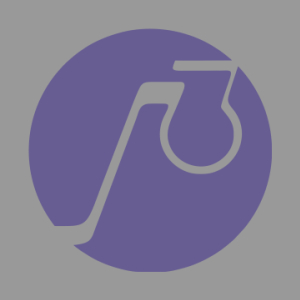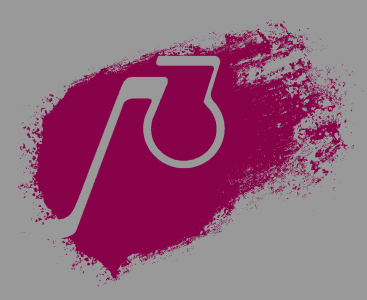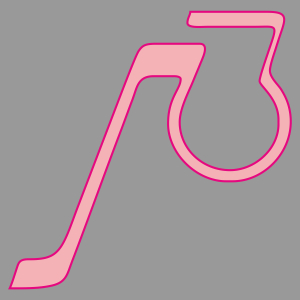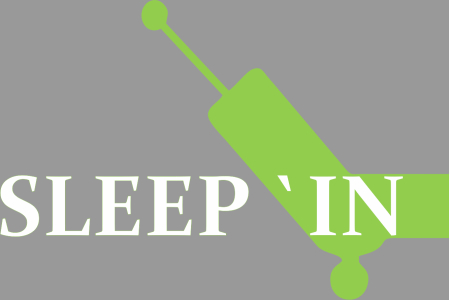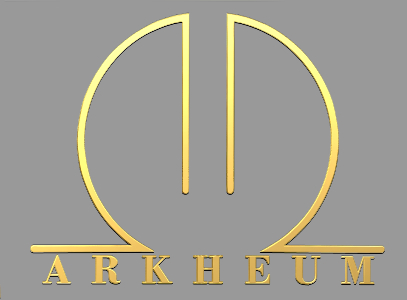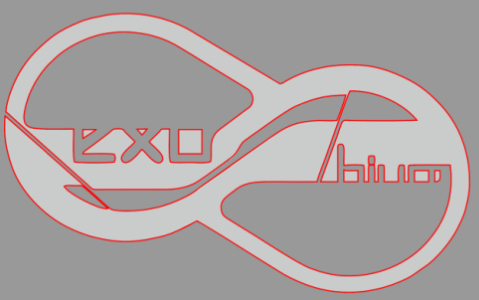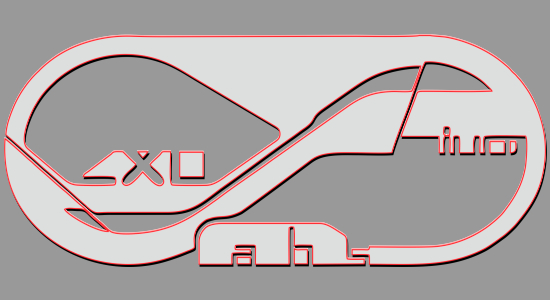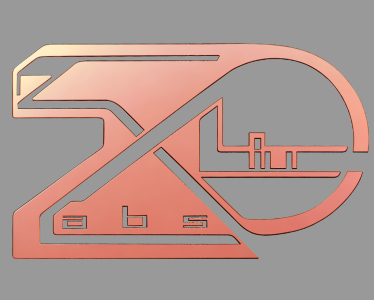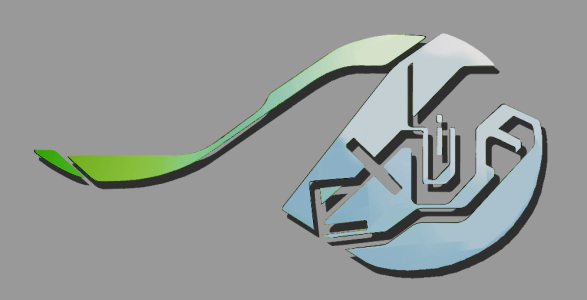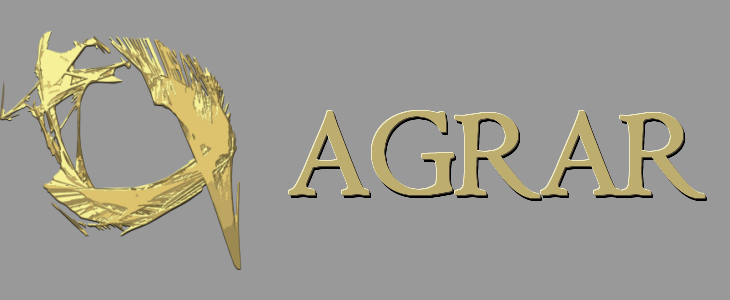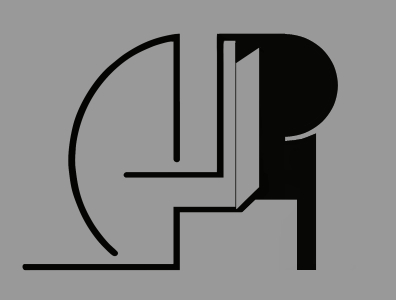 Graphical trademark designs by customer specifications. No warranty on preused material.

Grafische Anfertigung von Markenlogos nach Kundenvorgaben. Keine Gewährleistung für vorbenutze Entwürfe.

coat of arms and family trees/ Wappen und Stammbäume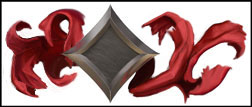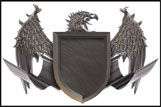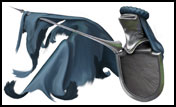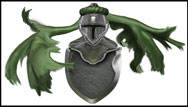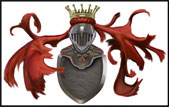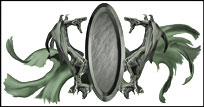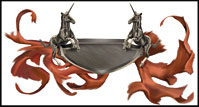 Coats of arms are available as illustration or logo. Custom object or figure on inquiry (EULA restrictions). Different settings will distinguish nobility from common folks and genders from each other. Other layouts such as vector or object-oriented graphics or sketches available. Please notice, that all material shown can be distinguished from country or state heraldry (§ 124 OWiG). Custom supporters and/ or crest on inquiry.
Wappen sind als Illustration oder Logo erhältlich. Auf Kundenwunsch ist die Einarbeitung jedes Heroldsbildes möglich (Ausnahmefälle im Rahmen der Lizenzvereinbarungen). Verschiedene Aufmachungen unterscheiden Adel, gewöhnliches Volk und Geschlechter. Andere Techniken, wie Vektorgrafiken und Zeichnungen sind ebenfalls möglich. Bitte beachten Sie, dass alle Abbildungen von staatlicher Heraldik abweichen (§ 124 OWiG). Anfertigung der Schildträgermotive und der Helmzier auf Kundenwunsch möglich


Illustration of custom family trees also possible.
Illustrieren von Stammbäumen nach Kundenwunsch möglich.
maps/ Landkarten
Maps are available as object-oriented as well as pixol-based graphics. Custom maps can be created for any purpose. Clipart or object-oriented maps are simple colored, whereas pixol based maps may be painted to a high detail level and texture.
Landkarten sind sowohl als Vektor-, als auch als Pixelgfrafik erhältlich. Anfertigung von Landkarten nach Kundenwunsch möglich. Bei Clipart oder Vektorgrafik handelt es sich um eine einfache Darstellungstechnik, wohingegen pixelbasierte Landkarten detaillierter ausfallen und mit wesentlich präziseren Geländetexturen versehen werden können.
back to work samples/ zurück zu den Arbeitsproben
contact impressum conditions / AGB