welcome to kritzelsseite.de
wilkommen bei kritzelsseite.de
View a collection of contemporary and background art.
Sehen Sie sich eine Sammlung zeitgenössischer, abstrakter Kunst und diverse Hintergrundillustrationen an.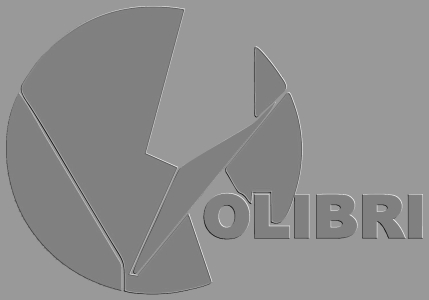 kritzelsseite.de
home service contact impressum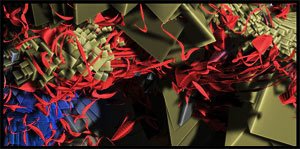 back to work samples/ zurück zu den Arbeitsproben
background illustrations/ Hintergrundillustrationen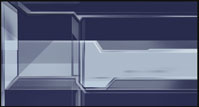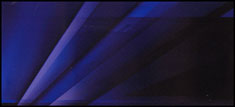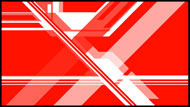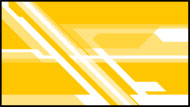 Bachground illustrations are patterns defining a certain environment or ci.
Hintergrundillustrationen finden beim Prägen bestimmter Eindrücke oder der ci Verwendung.
background and contemporary art/ abstrakte Kunst als Dekoration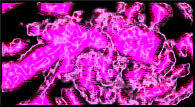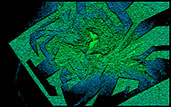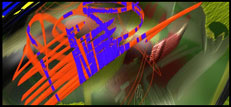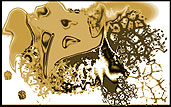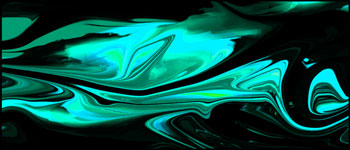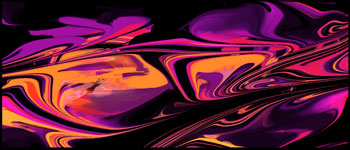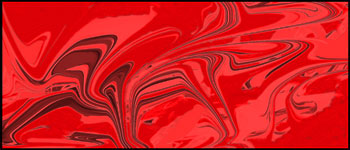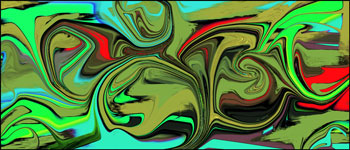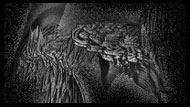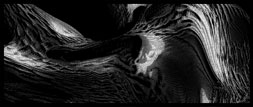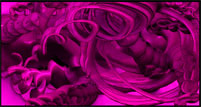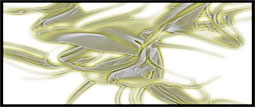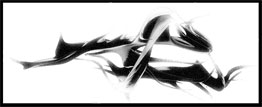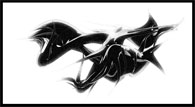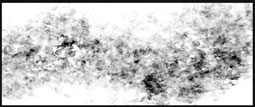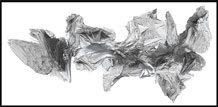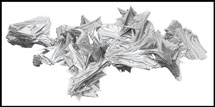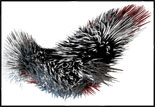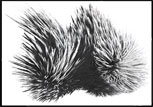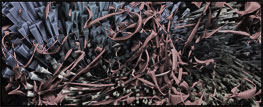 Print series/ Druckserien: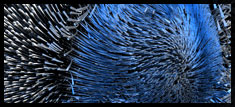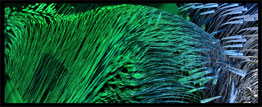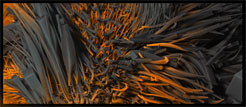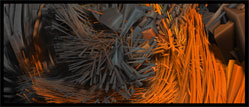 The term of background art resembles any undefined pattern of colours and shapes in use for decoration. Print series can provide you a wide variety of different motifs, being used for decoration in office buildings or extended art galleries.
Der Begriff der abstrakten Kunst umfasst alle nicht näher bestimmbaren Muster von Farben und Formen im Dekorationsgebrauch. Druckserien können Ihnen eine große Bandbreite sich unterscheidender Motive bieten, mit denen sich beispielsweise Bürogebäude und ausgedehntere Kunstgalerien dekorieren lassen.
back to work samples/ zurück zu den Arbeitsproben
contact impressum conditions / AGB