welcome to kritzelsseite.de
wilkommen bei kritzelsseite.de
View a gallery of concept art and concept ships from the Age of Sail.
Hier können Sie sich eine Sammlung fiktiver Szenerien und Schiffsentwürfe aus dem Segelzeitalter ansehen.
kritzelsseite.de
home service contact impressum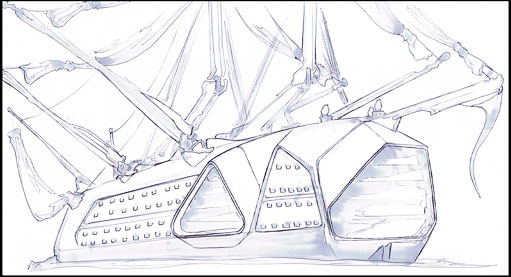 concept art from the Age of Sail:
ships: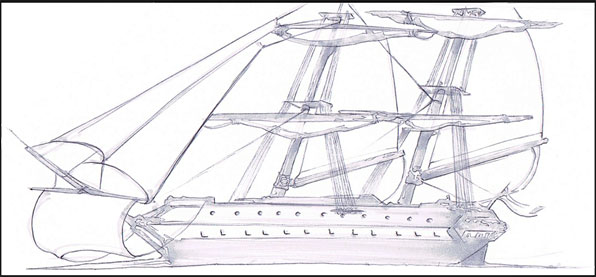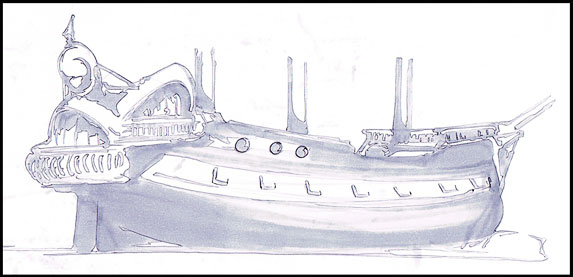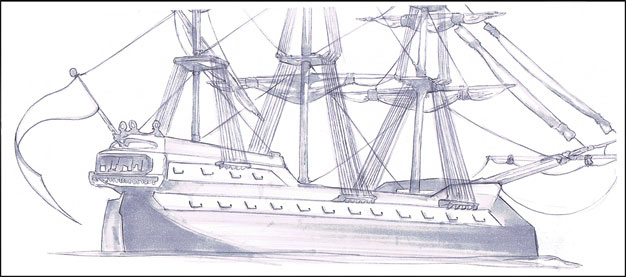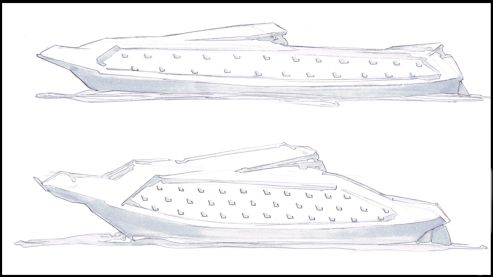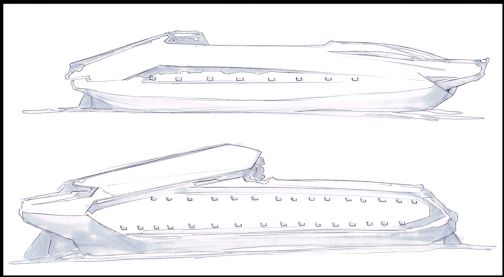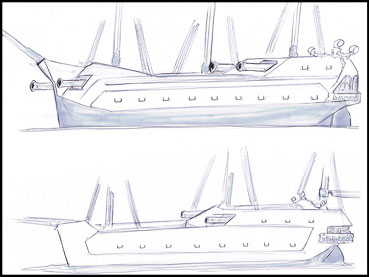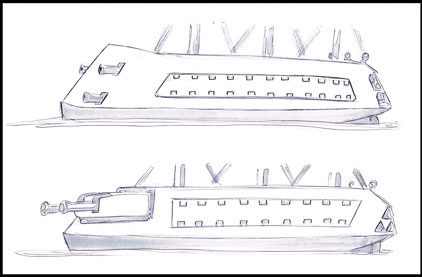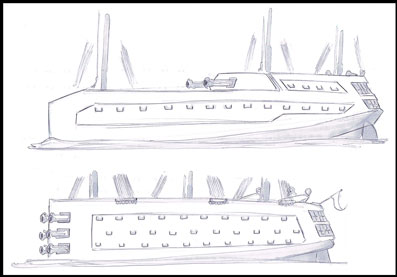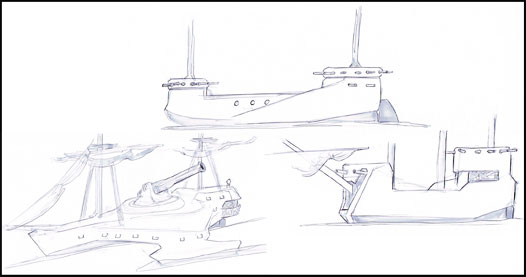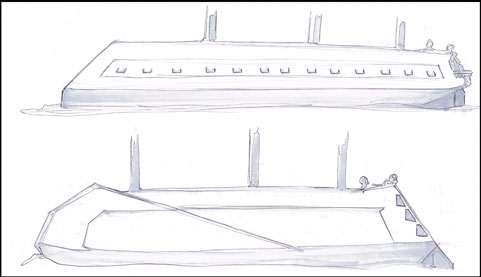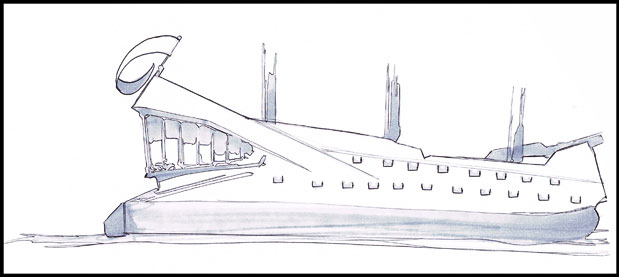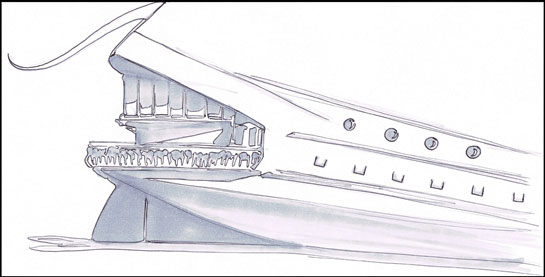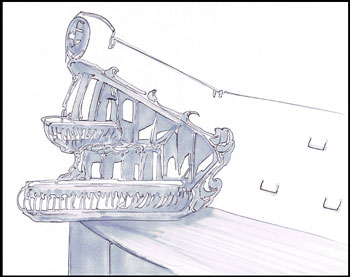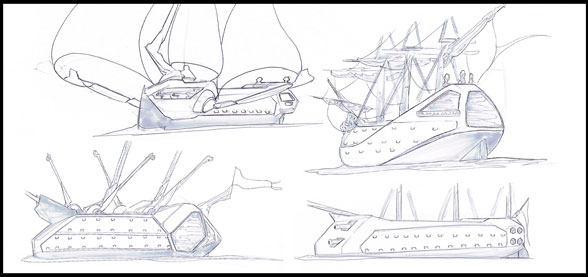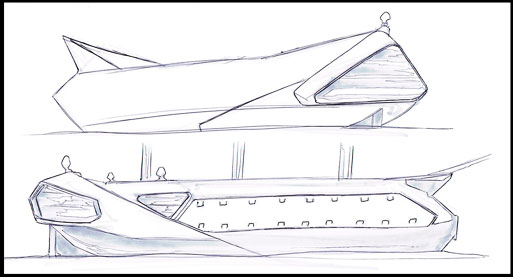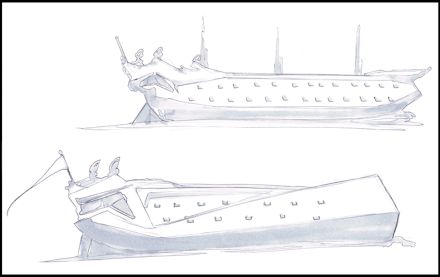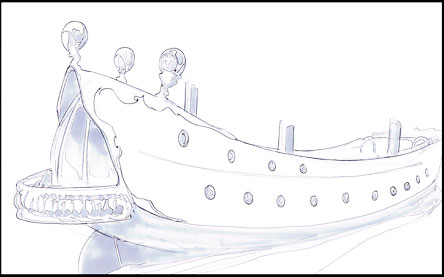 back to work samples/ zurück zu den Arbeitsproben
contact impressum conditions / AGB
.